Prove your commitment to people's health and safety
What is a virus-resilient building?
Healthy buildings put people first. In a virus-resilient space, actions have been taken, above and beyond the usual healthy building protocols, to include infectious disease controls when managing air quality.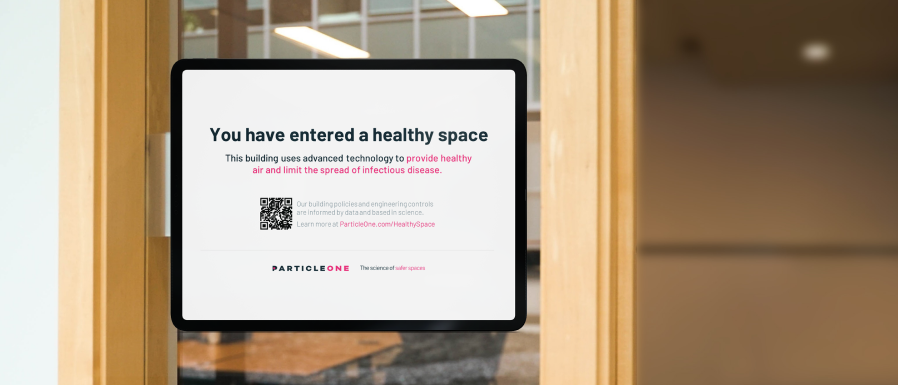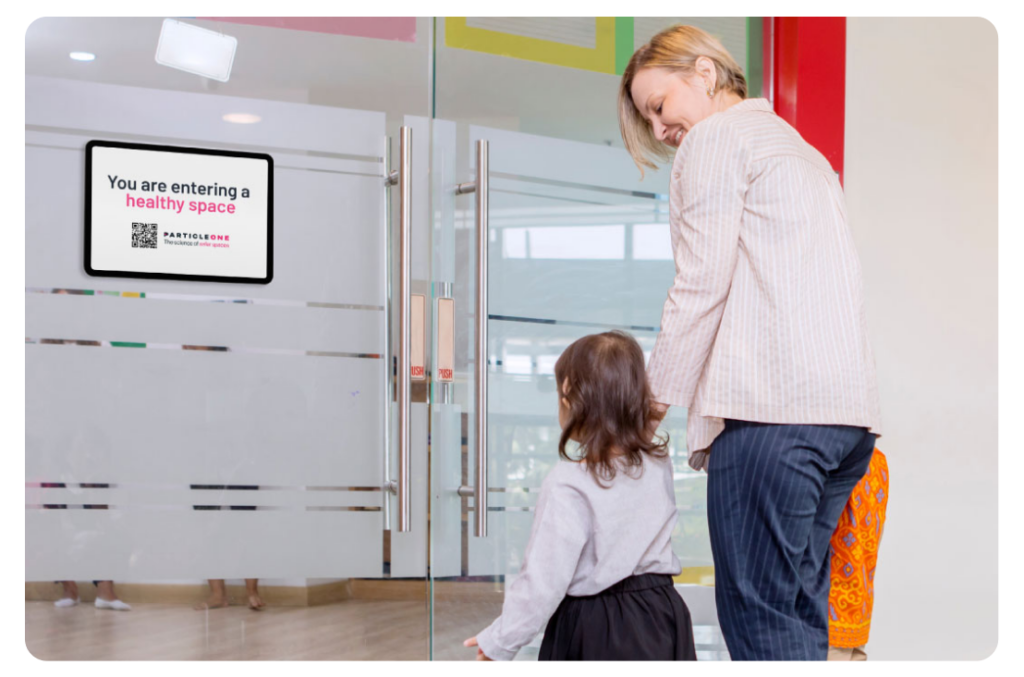 Above and beyond
There is no one-size-fits-all when it comes to making spaces safer. Operators using ParticleOne to model their building's risk levels go beyond general public health guidance. They are improving the overall air quality, monitoring for emerging viruses, and are confident in the evidence-based mitigations they have in place.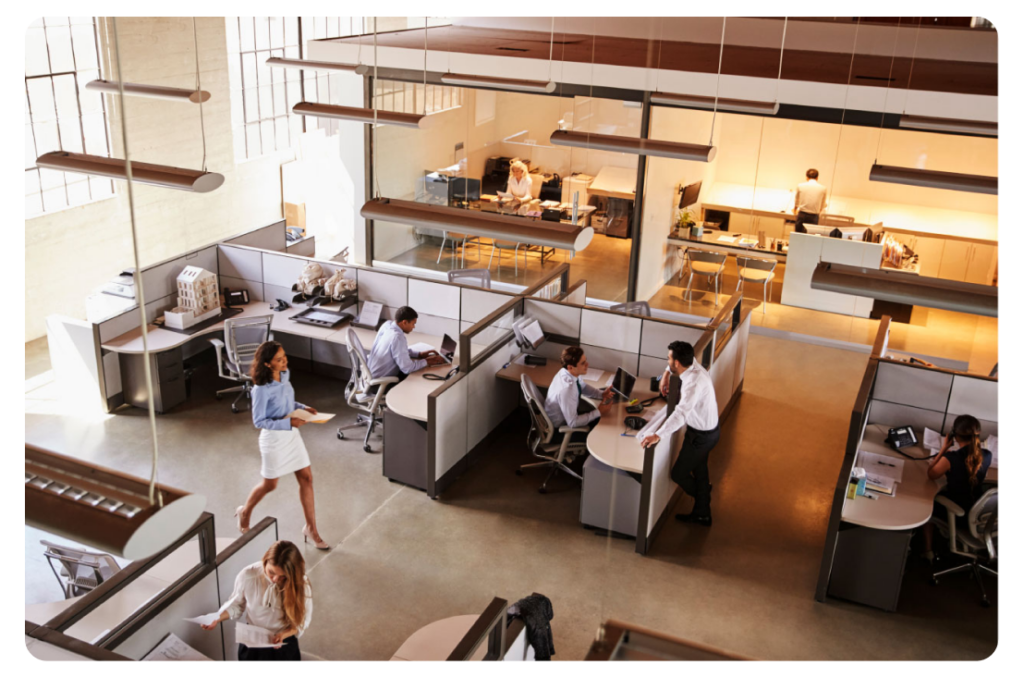 Specific spaces, specific guidance
Each space in a virus-resilient building has been assessed according to its specific use, location, and ventilation. Enhancements, such as upgraded ventilation, in-room air filtration, and cleaning may be in place, along with specific guidance on how to use different spaces. Reduced occupancy or masking may be required in some areas. In contrast, other rooms may require no mitigations. Updates are made according to the latest epidemiological data and science.
Validated by the global wellness leaders for the built environment