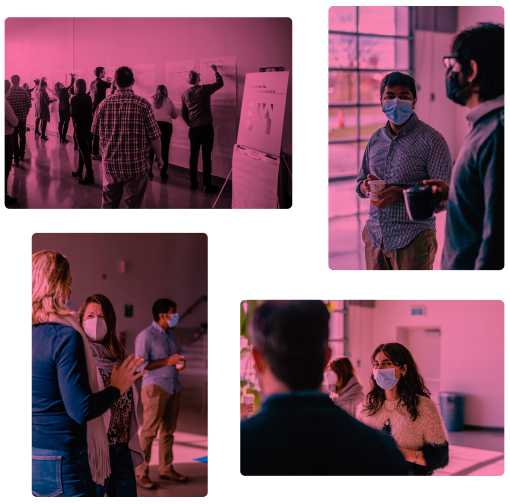 Help solve one of the biggest challenges of our lifetime
Help create the technology stack needed to make buildings healthier and protect people from infectious diseases. ParticleOne now models buildings and workplaces for the transmission risk of multiple respiratory viruses, including RSV, influenza, the common cold, and SARS-CoV-2. This makes it easier for organizations to achieve optimal air quality and healthy building standards.
ParticleOne Platform
Quantify pathogen risk with the ParticleOne Platform, cloud-based software that measures, models and reduces the risk of viral transmission within a specific shared space.
ParticleOne Research
Access the latest tools, emerging knowledge and research performed by ParticleOne genomic scientists and air-quality researchers. Learn more