Committed to people's
health and well-being
Who we are
ParticleOne is an RWDI Ventures company. As the startup incubator for RWDI, a world-renowned environmental engineering firm, RWDI Ventures develops innovative companies and products that prioritize the planet and people. With a focus on sustainability and combatting complex challenges like a changed climate, Ventures' launches new initiatives every year. Three companies have launched so far, with several more in various stages of development.
Launched in 2021, during the height of the COVID-19 pandemic, ParticleOne applies RWDI's deep expertise in building science and air quality to create healthy, virus-resilient buildings.
Launched in 2020, Orbital Stack is a digital tool that applies RWDI's specialized expertise in wind engineering and microclimate analysis to enable the design of climate-conscious buildings and outdoor spaces.
The first company in Canada to offer point-of-care PCR rapid testing for SARS-CoV-2 in 2020, Songbird Life Science ensures access to accurate testing to protect people and keep businesses running.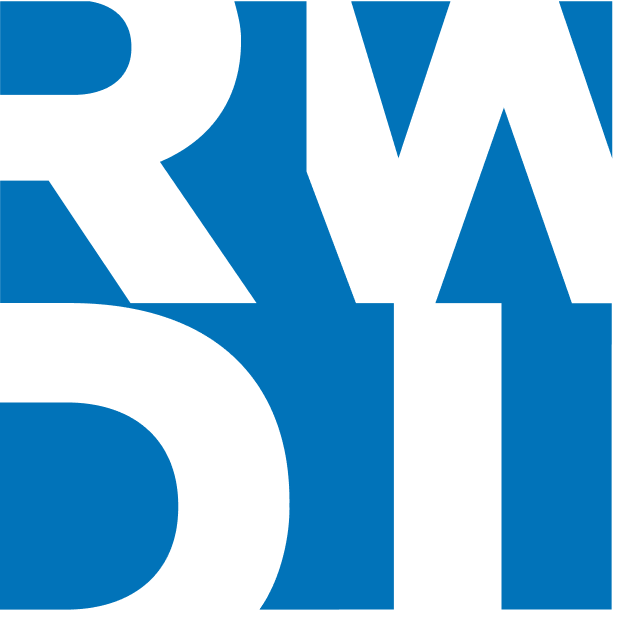 Our foundation
For over 50 years, RWDI has tackled complex challenges in the built environment. Recognized for its deep technical expertise, it is RWDI's unique knowledge, teams of leading experts, and decades of collected data that uniquely position it to help build a better, more sustainable world.
With ParticleOne, you gain access to leading experts in building sciences and genomics—and the technology they develop and use.

Trusted by leading organizations around the world, Delos, provides scalable and highly efficient advanced air-purification solutions that can be integrated into ParticleOne mitigation plans.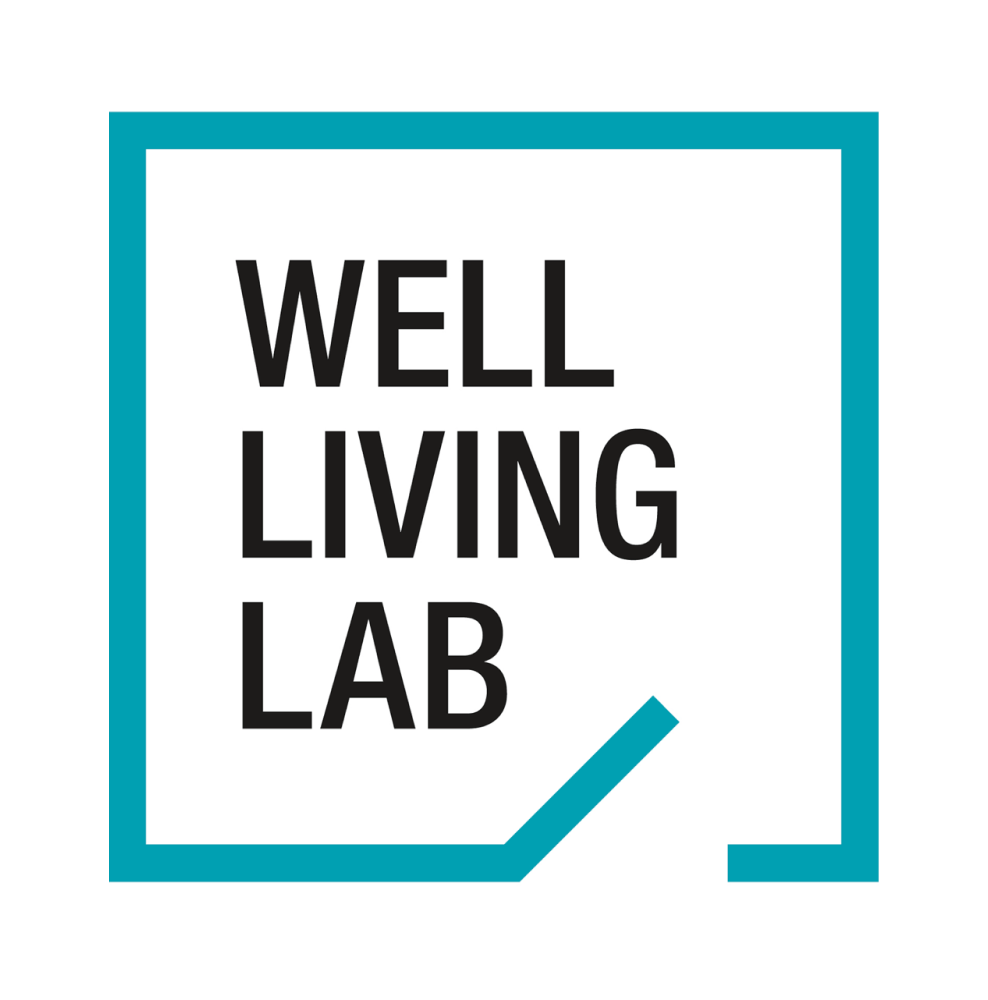 ParticleOne is an alliance supporting member of the Well Living Lab (WLL), founded by Delos and the Mayo Clinic. WLL is committed to testing of innovations designed to improve the health of individuals within built environments.

BlueDot infectious disease intelligence is the global leader in identifying biological threats. BlueDot data is applied to every indoor space modelled by ParticleOne.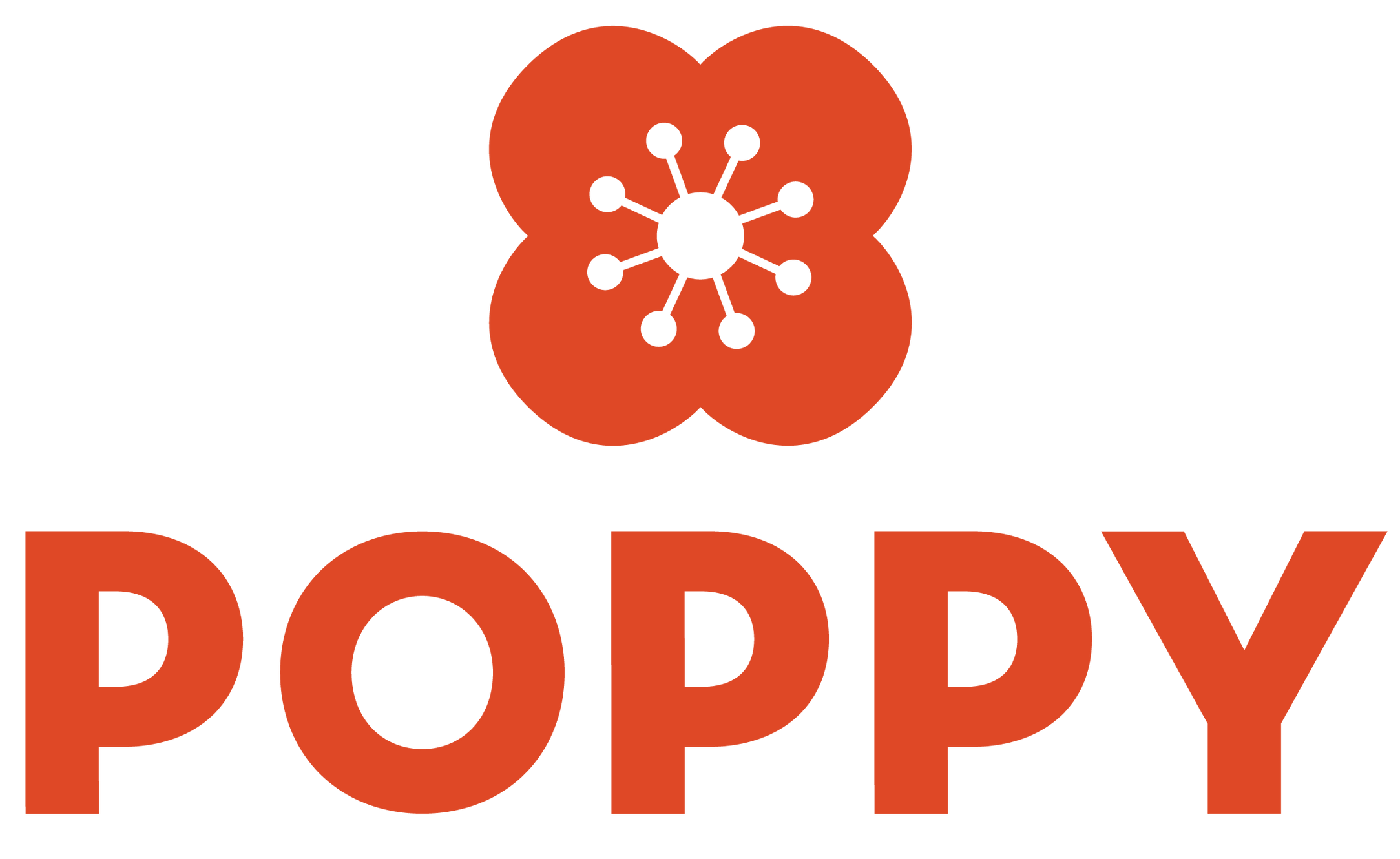 Poppy Health biotech solutions, include sensors that monitor for airborne pollutants, including infectious diseases. The monitors can be integrated into ParticleOne spaces to confirm the presence of specific pathogens.y.
ParticleOne Platform
Quantify pathogen risk with the ParticleOne Platform, cloud-based software that measures, models and reduces the risk of viral transmission within a specific shared space.
ParticleOne Research
Access the latest tools, emerging knowledge and research performed by ParticleOne genomic scientists and air-quality researchers. Learn more