The people behind the science of
safer spaces

Michael Soligo
President and CEO

Dave Bullock
Client Solutions
Mike Carl
Building Performance

Tamara Charchoghlyan
Product Development

Chris Charles
Product Development

Emily Coletti
Research and Development

Justin Downey
 Client Solutions

Kirk Easto
Research and Development

Adrienne Guthrie
Media and Communications

Brie Anjos
Digital Marketing Specialist

Caio Primo
Senior Product Designer

Dr. Duncan Phillips
Building Performance

Gonçalo Gomes Pedro
Technical Director

Aimée Smith
Research and Development
Mike Williams
 Client Solutions

Khalid Mohamed
Product Development

Abby Benyair
Research and Development

Andrew Todd
Client Solutions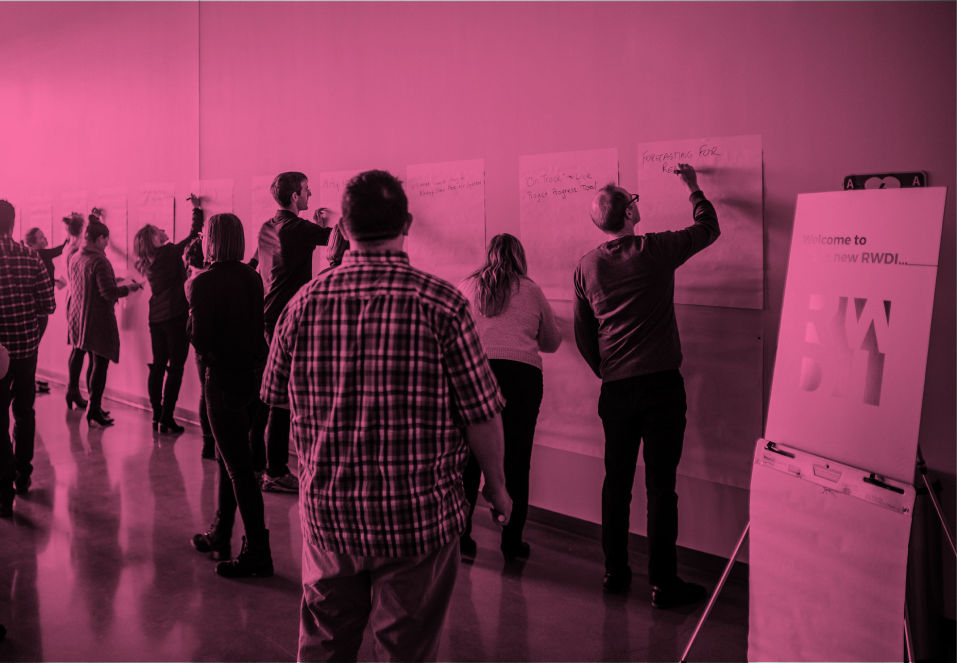 RWDI Ventures develops innovative companies and products that change the world. Of course, it's that much easier when you're backed by a world-class engineering firm—one that brings solid funding, a roster of premium clients, and award-winning engineers and scientists who lead the charge.
ParticleOne Platform
Quantify pathogen risk with the ParticleOne Platform, cloud-based software that measures, models and reduces the risk of viral transmission within a specific shared space.
ParticleOne Research
Access the latest tools, emerging knowledge and research performed by ParticleOne genomic scientists and air-quality researchers. Learn more